Welcome to CherryPieSexDoll.com ! Cherry Pie is committed to the research, development, and production of the national patent product – simulation soft elastomer model. we set up a registered company in the United States and a factory in Guangdong, China. Up to date, Cherry Pie has accumulated over 6-year exporting experience, and our products have been brought to more than 100 different countries. We have developed agents in several countries, still looking for more agents all over the world.

With the latest environmental protection material (TPE) and the advanced unique production process, our high simulation model boasts smooth and soft skin, as elastic and delicate as human skin. Under the guidance of the National Health & Safety Standard, we elaborately adopt quality materials, harmless to human bodies and the environment.
Our main business is to design and produce all sorts of colloid toys and models.

Our vision lies in the persistent pursuit and creation of beauty rather than simple manufacture since the silicone doll is not only a piece of adult sex toy but a work of art. We strive to create beauties and realize your dreams. Therefore, our sculptors, engineers, makeup artists, and dozens of other staff, have always endeavored to refine every detail of a doll, elaborately and wholeheartedly.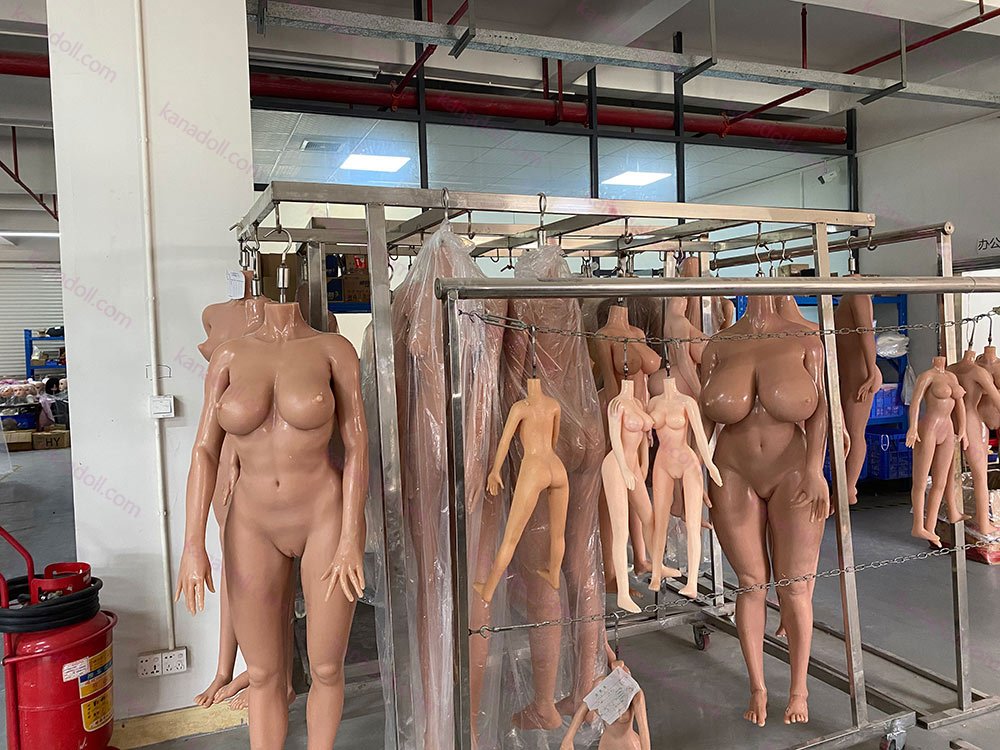 Our company invests a lot in research and development every year to develop new products and novel characteristics, such as artificial intelligence and mechanical skeleton.

Our mission is to promote openness and innovation, realizing more advanced and competitive development. So far, Cherry Pie has been constantly creating the best sex dolls.

Our core competitiveness includes diverse products and excellent performance. In particular, the performance improvement of sex dolls has been leading us to greater perfection. We trust that there exist an ever-growing market and a bright future in the industry.